"... Not a same ole same ole gig..."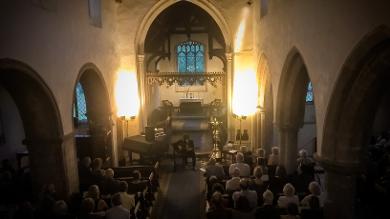 "Never heard anyone get that much beautiful sound out of a J-45." Bob, Tucson, AZ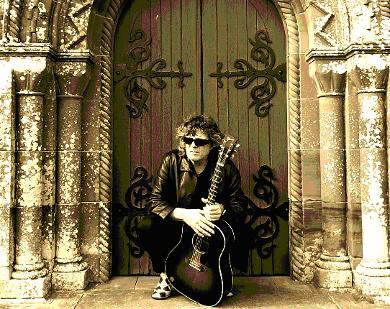 "Do you know what Medieval guitar sounds like? I didn't either 'til I hooked up with Claude! This is some cool stuff, and he's French and everything!"

Dolores River Brewery, Dolores, CO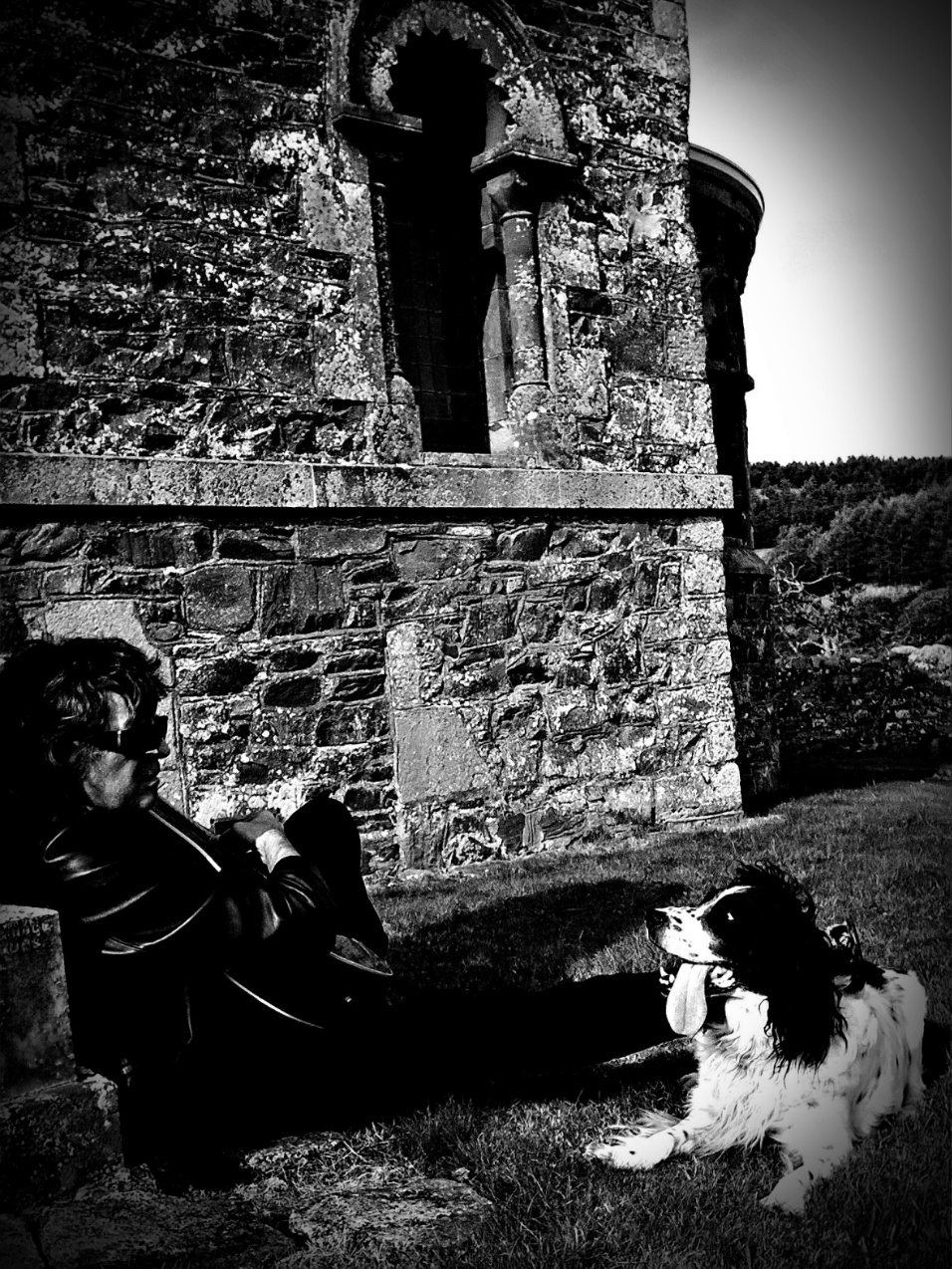 "...Your name should be on Rolling Stone's top 100 Guitarists of all time, in my opinion...", Irene, Seattle, WA
MAILING LIST :
SEND US AN EMAIL TO FROGRECORDS@CLAUDEBOURBON.ORG !
ADD MAILING LIST IN THE SUBJECT LINE, DON'T FORGET TO STATE YOUR NAME & LOCATION!
THANK YOU !